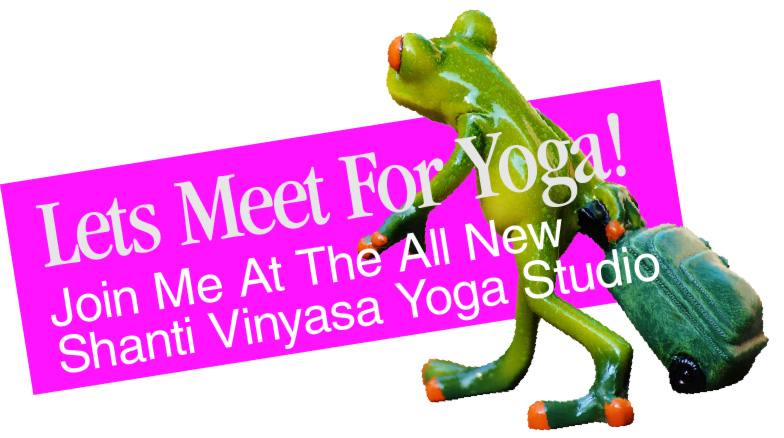 edited August 20, 2016
Shanti Vinyasa Yoga has a brand new home of its own in Pinellas Park. The comfortable surroundings and welcoming atmosphere of my own studio is where you'll find my unique blend of traditional and contemporary yoga, with an emphasis on easy stretching and the use of props in poses.
Check my online calendar to sign up for classes and special events that suit your needs. Good news – you can now purchase class and event passes online, and manage your account profile at the same time!
Shanti Vinyasa is perfect for both newcomers and those who have followed their own practice and are seeking personal and physical growth. And to all my students who have shown such dedication and love over the years, I look forward to continuing our journey in a home I can call my own.